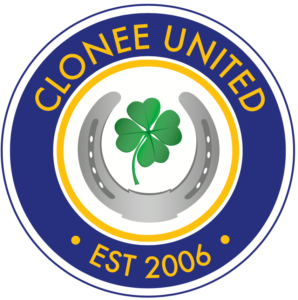 The Clonee United team that brings the most revenue in for the club during the world cup weeks will receive a brand new sponsored Clonee United kit for their team from O'Neills, so the more support your child's team receives the better! So, please ask parents, relatives and friends to get involved!
All the money goes directly to Clonee United minus credit/debit card fees!
How it works…….
Download the Forecast5 App from the Apple/IOS Store or go to forecast5.ie and click the link to download the App on Android.
Register your account for Clonee United and complete the set up
Next, you top up €4/€10/€20 and pick you team manager's name that you want to support from the project list provided (click on the pull down arrow)
Make your picks for the week
After the world cup, the team with the most cash entries received will win the brand-new kit.
Download the Apps today!  Search Forescast5 – IOS App Store / Android (Via Link on www.forecast5.ie)