Forecast 5, now live ….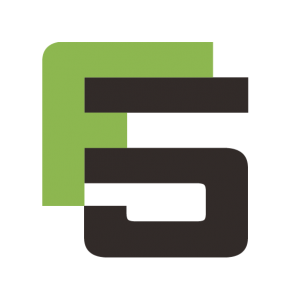 Forecast 5 is a brand new interactive competition from Sports Software Solutions.
It is an online competition which is based on picking scores for matches in the Premier League, Spanish League and international matches. The prize jackpot is €1,000 at present.
Entrance Fee Only €2.00 & payments can be made online or through iOS/Android App
It is now live and you can enter using this link www.forecast5.ie Make sure you enter Clonee United as the team that you wish to benefit from this fundraising.
Here are the rules:
Forecast 5 (F5) pick 5 high profile matches each week
Entrants log onto www.forecast5.ie and register themselves by inputting their personal details
When completed, this will then bring entrants to the payment page where you can put either €10 or €20 into the competition- this enables you to enter up to 5 times or 10 times
Once the payment is made, you will be invited to make score predictions for the forthcoming games- five score predictions equals one credit.
Each week, simply pick the scores in 5 selected top flight matches – if you correctly Forecast 5 correct results, you win or share in prize fund.
After you make your pick, you can either make a second pick etc. or log out and play the following week with your remaining credits (€2 per entry).
Get friends & family to enter, all funds raised help your club.
You will receive an email with your picks, watch the games unfold enjoy the games and hope you win the prize fund! Picking 4 correct scores will also give a prize of €100 or a share of the €100
Funds raised go into Clonee United so we can grow the club and improve the facilities .
Supporting your local club and having fun too.
Make watching football even more fun.
If you are struggling with getting online and entering, please contact me by email, info@forecast5.ie
We will also put a form in the Sideline Cafe where it can be entered manually but the money has to be paid when signing for the competition. Details will also be put up on Facebook and the Clonee website.
Most importantly enjoy!