Latest News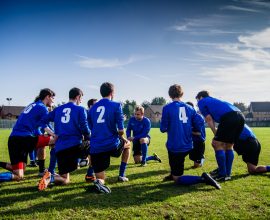 Congrats to Andy Margine and Ben Moriarty (Clonee United) who have successfully trialled with the NDSL under-14's and will join the academy for the coming season. It's a fantastic achievement in Kennedy Cup year!
Our Partners
The Coerver® Partner Club programme provides specialist support for clubs from Grassroots to Professional level. Four key components are covered, Technical Coaching, Coach Education, Session Planning and On-line Learning, all aimed at giving your club "The Skillful Edge".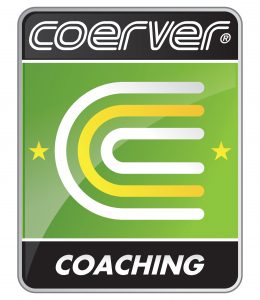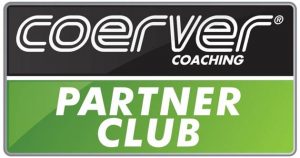 Testimonials
Gerry keogh
Clonee United
There are 24 teams with roughly 300 members in the club. Great mix of girls and boys teams with some success!

Gerry keogh
Clonee United
Clonee United FC is a Dublin football club that competes in the Leinster Senior League and the North Dublin Schoolboys / girls League. The club w

Gerry keogh
Clonee United
We are delighted to welcome Clonee Utd to the Coerver family, this is a partnership that opens up not only the Coerver curriculum to Clonee but a
Want to play for Clonee?
Do you have the skill?